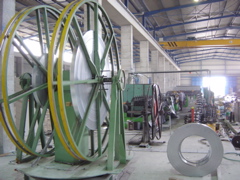 Ferro Pipe Works is an industrial company in Megara city, Greece. With an experience in the steel sector extending to three generations our company is able to provide almost any kind of service, especially in the field of tubes, sections and sheet.
Since the end of 2005 the main factory is located in the Industrial area of Megara city on a 30.000 square meter open area with 4.000 square meters covered and another 3.500 square meters on the foundation stage.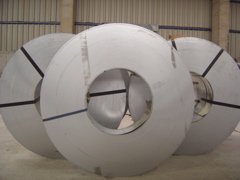 Ferro Pipe Works main field of operation is the production of High Frequency (HF) welded steel tubes, profiles and sections of small diameter and thickness. The material which we use is cold rolled steel, hot rolled steel and galvanized steel of highest quality complying with the DIN - EN specifications.
Besides the milling operations we are traders of steel sheet, coils, hollow sections, steel bars, angles and other similar steel products.